Skip to Content
Visit Our Pool Supply Stores in North Dallas, TX
Pretty Pools Has All the Supplies You Need
Without the proper products, maintenance, and attention, the condition of your swimming pool can quickly reach an unpleasant and uninviting level. But there's no need to worry about that when you have a local pool supply store where you can get all the items you need. Located in North Dallas, TX, Pretty Pools offers two area locations to give homeowners a one-stop-shop for all their pool supplies. Whether you need cleaning products, replacement parts, or fun accessories, we have what you're looking for. Please reach out to us or stop by one of our locations to see all we have to offer!
A Full Selection of Pool Products
At Pretty Pools, we have everything you need to make sure your pool is swim-ready all summer long. We have a team of experienced professionals who can assist you in finding the correct items and answer any questions you have about swimming pool care and maintenance. Our goal is to keep your family swimming and enjoying your pool for the entire season. Visit one of our Dallas-area locations to find a vast selection of pool products, including: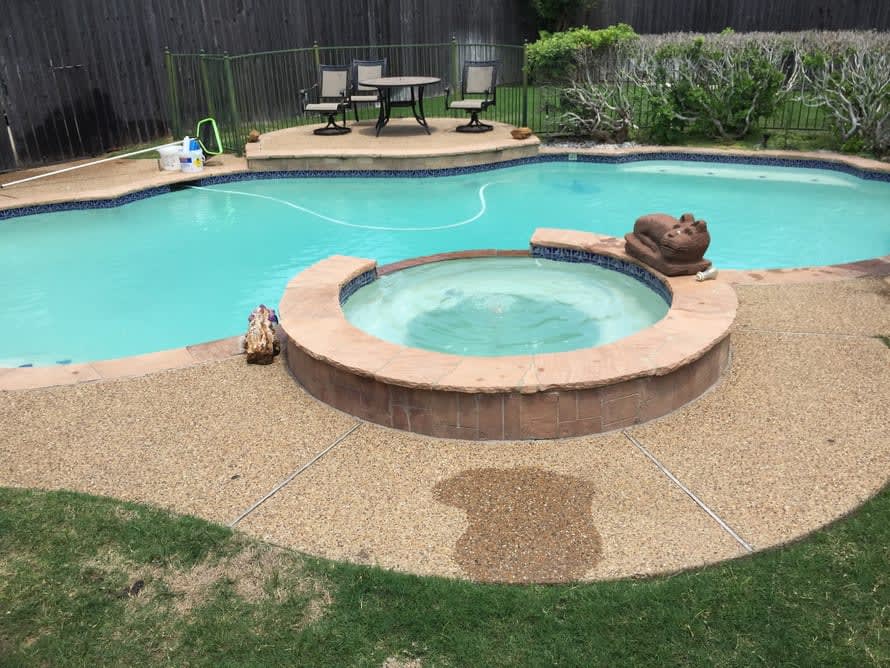 Services We Offer
Pretty Pools is more than just a pool supply store. We're also a provider of professional pool services. As the swimming pool owner, there are many things you can do on your own to keep your pool in good condition, like daily skimming and routine cleaning. However, other tasks should be left to the professionals. We offer a range of swimming pool services to help you maintain a beautiful and inviting pool. Our team can provide all of the following pool services:
Water testing
Expert advice for all your pool needs
And more!
Visit One of Our Two Retail Locations
We have two pool supply store locations north of Dallas to serve our customers in the area. You'll find one of our stores in the Flower Mound area at the corner of Flower Mound Road and Garden Ridge. Our second location is in the Coppell area at the intersection of Denton Tap Road and Sandy Lake Road. At both locations, you'll find a complete selection of pool supplies and friendly staff to assist you with any questions you may have.
Pretty Pools in Coppell, TX
150 S Denton Tap Rd, Coppell, TX 75019, USA
Pretty Pools in Flower Mound, TX
500 Flower Mound Rd, Flower Mound, TX 75028, USA
Contact Us for All Your Pool Supplies
If you have any questions about our inventory of swimming pool parts, supplies, and accessories, please feel free to reach out to us. We are here to help you find the right items and provide you with professional advice on caring for your pool. You can call or stop by either one of our locations, and one of our staff members will be happy to assist you!
Keep Your Pool Clean and Worry-Free