Skip to Content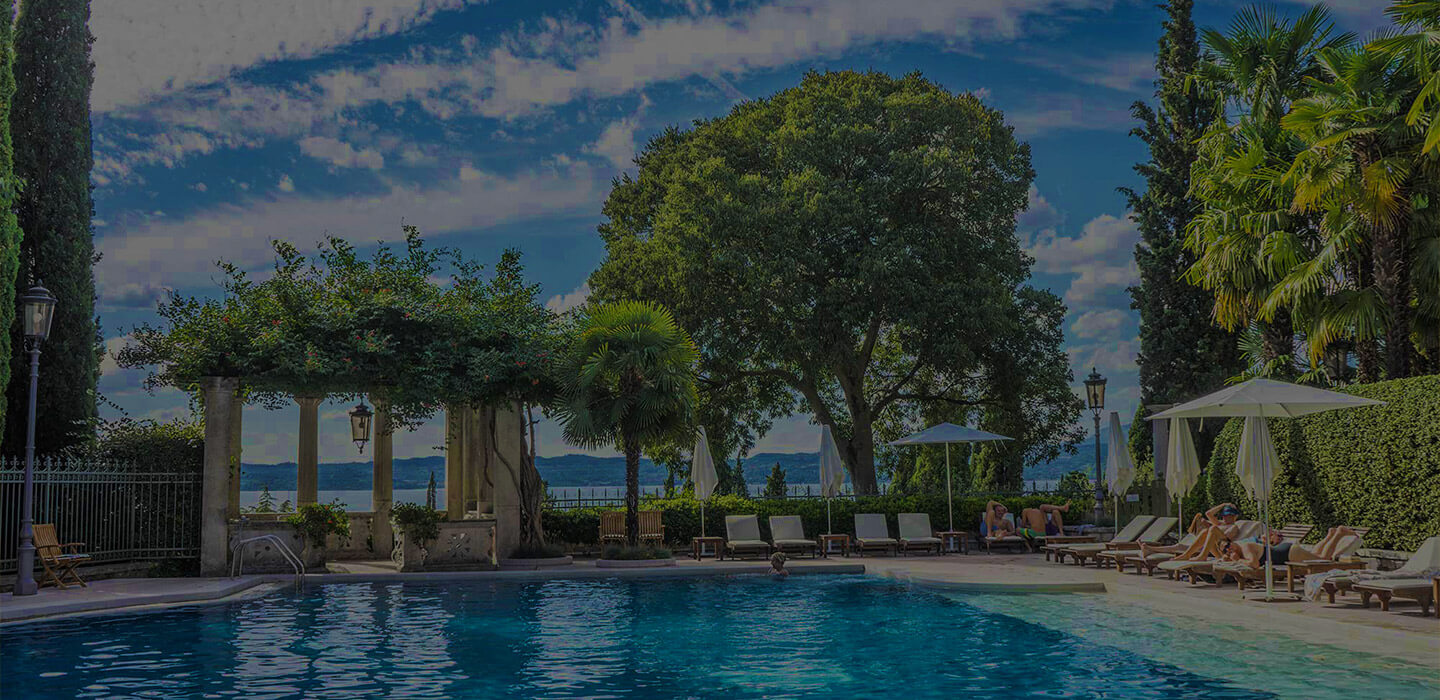 Your North Dallas Pool Experts
We pride ourselves in being the best in DFW
Who We Are
At Pretty Pools, we pride ourselves with being the best in DFW! We are an honest and experienced, locally owned and operated company. Plus, we place a very high emphasis on customer service…you should never feel a lapse in communication or quality of work with us!
Swimming Pool Services
We would love to assist with keeping your swimming pool in top condition. We specialize in pool cleaning, filter maintenance, equipment repairs, and equipment upgrades. Also, visit us at one of our pool supply stores, located at the corner of Flower Mound Road and Garden Ridge in Flower Mound or Denton Tap Rd and Braewood Dr in Coppell. Not only do we carry a variety of chemicals and supplies to keep your swimming pool running in optimum condition, we also carry an assortment of toys, floats, goggles and other items for pool time fun!
Protect your pool with our extraordinary professional service and discover the possibilities a professionally maintained swimming pool can offer.
Testimonials
We have had great success with Pretty Pools! With our previous pool maintenance provider, we experienced dreaded black algae every August. After switching to Pretty Pools it' is our first year in this home without this algae that is a huge and costly inconvenience. They have very professional employees and we have been impressed with…
Marc and Melissa are simply the best I've found! They really bailed me out of a bad situation when my pool plumbing needed to be completely reworked. Marc got the job done in no time at all. I cannot recommend Pretty Pools enough!
They are the best! Always very professional, knowledgeable, polite and accommodating! I'm new to DFW and new to pool ownership and the Pretty Pools team has helped me out of some tough spots! I appreciate their work ethic and I will recommend them to everyone I know!